2016
The season begins with a PASS South race in SC.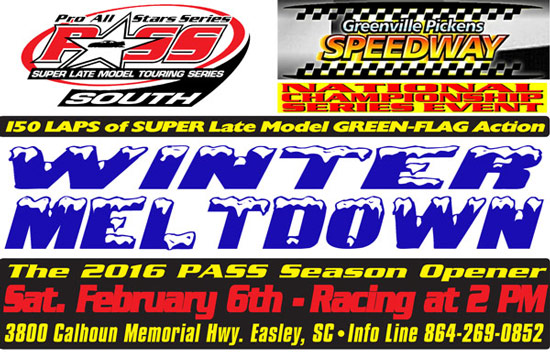 4th Place at Greenville Pikens
Derek qualifies 4th, sets fast lap in the race. Overtaken by Joey Doiron for the lead 30 laps from the end.
Stephanie Jordan Photos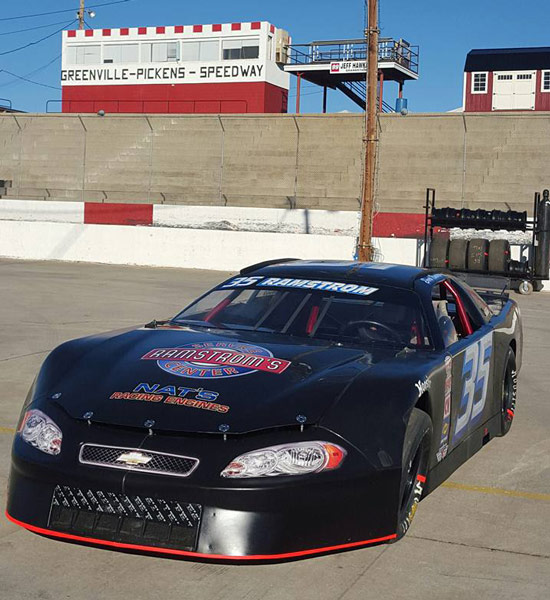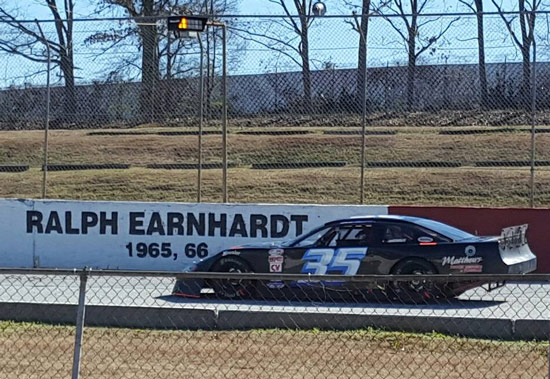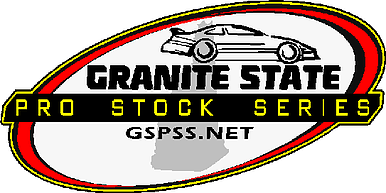 Bemerís Super Bowl 150
at New London-Waterford Speedbowl

10-24-15


DEREK TAKES THE WIN
Photo Credit - Remember When Photography
Derek took the lead from DJ Shaw and then held off the challenge of Derek Griffith, the 2015 GSPSS Champion.
He received the following from GSPSS supporters:
BOND AUTO PARTS (Halfway Leader)
DRACO SPRINGS (Most Positions Gained)
SHERWOOD WHEELS (Most Laps Led)
COIL-OVER COMMANDER (Feature Winner)
PRINZICISION RACING (Feature Winner)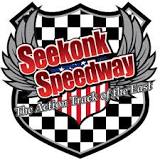 D.Anthony Venditti Memorial
10-16-15
8th for Derek in the 100 Lap Feature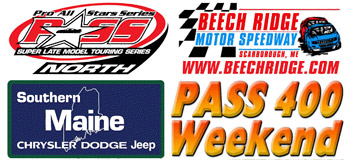 Sunday, September 20th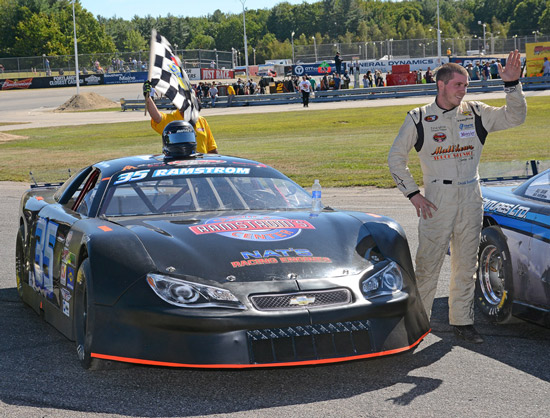 10th
Place at The 300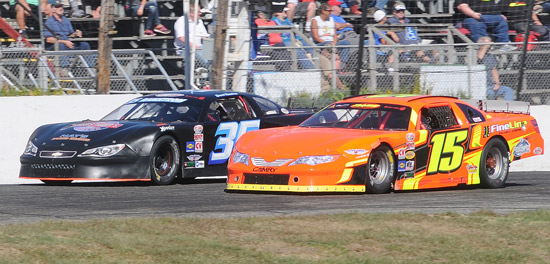 36th
Place at THE 250


After a Consi Win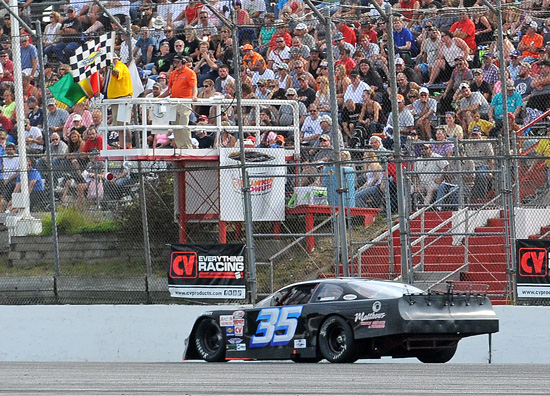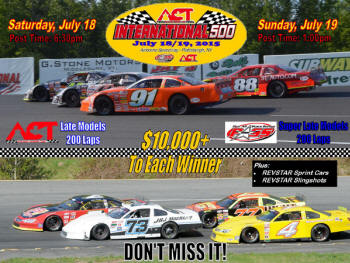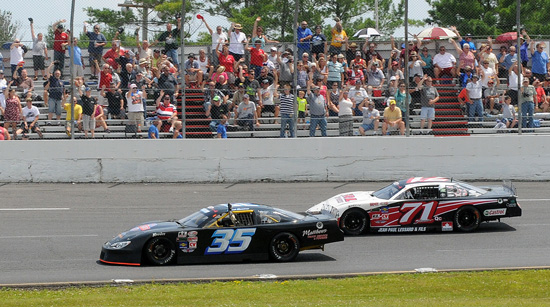 18th
Place at AIRBORNE 200
A flat right rear, a spin, and a hit from a following car
that takes out the left front suspension.
Qualifying: 2nd in heat 2 for a 3rd place starting position.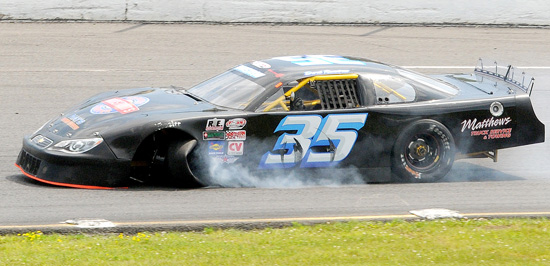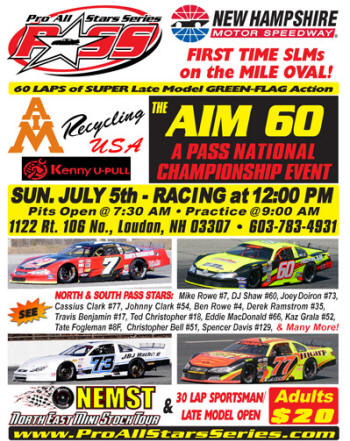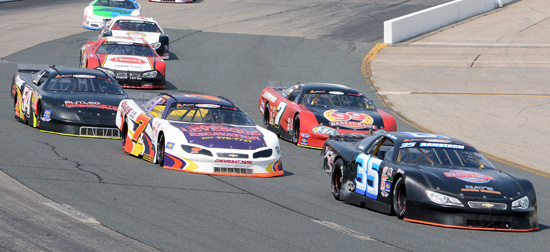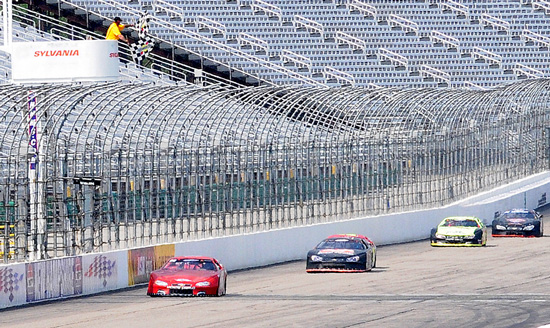 5th
Place at AIM 60 at NHMS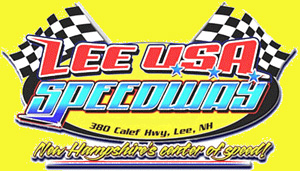 Friday, June 26th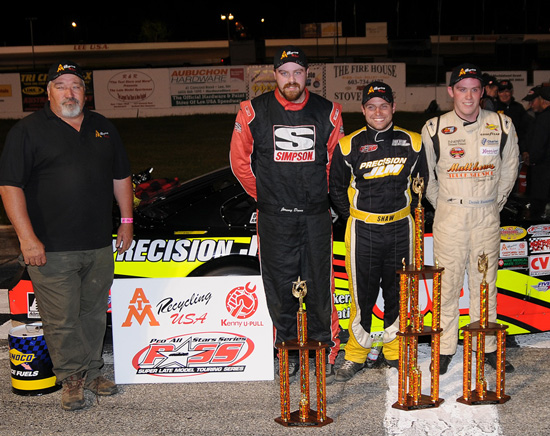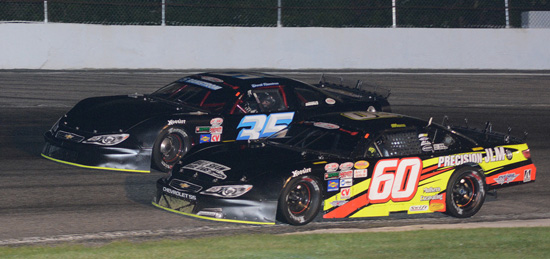 2nd Place at LEE PASS 150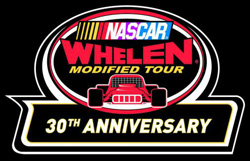 Thursday, June 10th
-
11th Place Finish at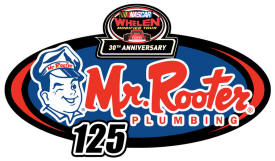 The Mr. Rooter 125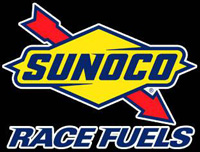 SUNOCO ROOKIE OF THE RACE AWARD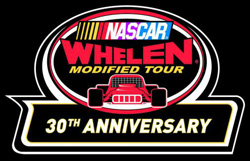 Saturday, May 30th
-


14th Place Finish at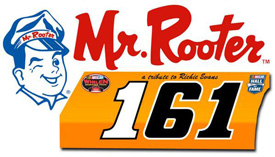 The Mr. Rooter 161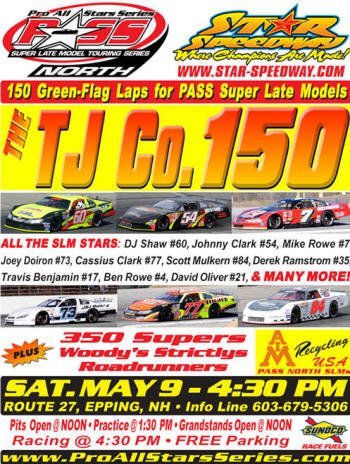 28th Place Finish at Star
Spin in heat - caught in multi-car wreck early in the feature

Wednesday, May 6th
Practice day at NHMS for the 7/5 PASS event at the one mile oval. Cut short by a rear end failure.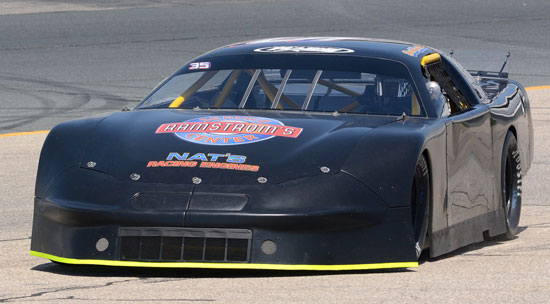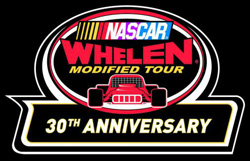 Sat.-Sun. April 11-12, 2015


-




15th Place Finish at The Icebreaker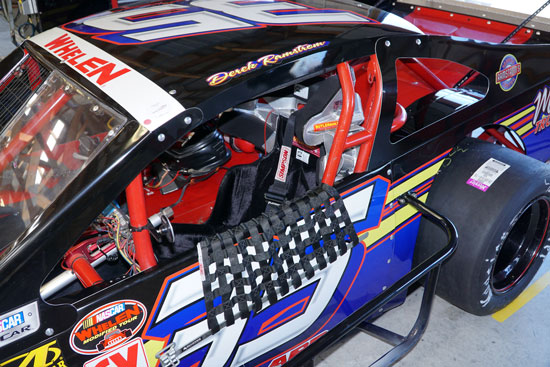 Derek Time Trials 10th on Saturday
Derek records an 18.895 sec. lap. Thirty-five cars on the staring grid. Top four were: Doug Colby 18.679 - Bobby Santos 18.735 - Corey Lajoie 18.762 - Teddy Christopher 18.770.


-
2015 SCHEDULE

www.ProAllStarsSeries.com


hometracks.nascar.com/series/whelen-modified-tour

matthewstruck
service.com
Sterling, MA

-
SLM = Super Late Model
MOD = Tour Type Modified
April 12th - Thompson Speedway Motorsports Park
Thompson, CT -

MOD


NASCAR Whelen Modified Tour
The Icebreaker 150

April 26th - Stafford Speedway
Stafford Springs, CT -

MOD


NASCAR Whelen Modified Tour
NAPA Spring Sizzler 200

May 9th - Star Speedway
Epping, NH - SLM
PASS North 150

May 30th - New London-Waterford Speedbowl
Waterford, CT -

MOD


NASCAR Whelen Modified Tour
Mr. Rooter 161

June 10th - Thompson Speedway Motorsports Park
Thompson, CT - MOD
NASCAR Whelen Modified Tour


Mr. Rooter 125



June 26th - Lee USA Speedway
Lee, NH -

SLM


PASS North 150

July 4th & 5th - New Hampshire Motor Speedway
Loudon, NH - SLM
PASS North 75

July 19th - Airborne Park Speedway
Plattsburgh, NY - SLM
PASS North 200

Aug. 12th - Thompson Speedway Motorsports Park
Thompson, CT -

MOD


NASCAR Whelen Modified Tour
Budweiser King of Beers 150



Tentative


Aug. 19th - Bristol Motor Speedway
Bristol, TN -

MOD


NASCAR Whelen Modified Tour
Bush's Beans 150

August 30th - Oxford Plains Speedway
Oxford, ME -

SLM


PASS North/National
The AIM Recycling USA Oxford 250
presented by Kenny U-Pull

Sept. 20th - Beechridge Motor Speedway
Scarborough, ME -

SLM


PASS North/National
Southern Maine Chrysler Dodge Jeep 300

Sept. 26th- Southern National Motorsports Park
Lucama, NC -

SLM


PASS South 150

Oct. 18th - Thompson Speedway Motorsports Park
Thompson, CT -

MOD


NASCAR Whelen Modified Tour
Sunoco World Series 150

Nov. 7th - Caraway Speedway
Sophia, NC -

SLM


PASS South 150